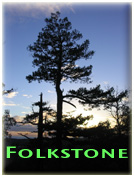 ---



Anatomist
A Human Anatomy
---
Employment Opportunities

---

Index

---

More convenient and accessible than ever, MedSearch America offers detailed employer profiles, job listings, resume postings, industry and career resources, electronic communications, online career discussion groups, online exchange employer/job seeker, and direct links with related Government resources on Internet.

This is a listing posted by Academic Physician and Scientist which a the centralized resource for positions in academic medicine. It is found through another interesting resource, Rice University Medical Index.

Current jop postings on the BioNet gopher.

Current listings for physician assistant employment.

Information available on medical equipment, drugs, jobs and employers.